[:en]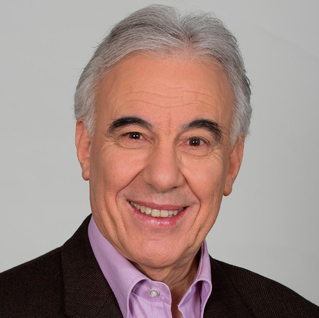 Through a unique and beautiful landscape that seems never ending, whose natural terrain specificities are determining factors, constituting a strong motivation, comes an intersection of interests between a Municipality of Living History and a Sport that has shown to be willing to enter the history of the great worldwide sports events. I'm referring to the Crato Municipality, to the organizers, to Grupo Desportivo Quatro Caminhos, and to all the athletes, lovers of orienteering, and in specific to the event Portugal "O" Meeting 2017, the largest regular Orienteering event in Portugal.
As an outdoor modality, orienteering transports life, joy, happiness, creates and strengthens friendship bonds, of comprehension and tolerance, among its participants, which are precious values and contributions.
For these reasons, it is with a particular dedication and honor that we host the orienteering world elite in the XXII edition of this event.
And because this is a sport that always leaves a light touch as it has peaceful people, of high civic culture and who love to preserve Life and Nature, the bonds of respect, admiration and esteem that are created stay engraved and spread among the granite stones that fill and ornament our best, and labyrinthic, natural gardens.
For all your effort and dedication, a grateful and solidary hug of warm welcome.
José Correia da Luz
Mayor of the Municipality of Crato
[:pt]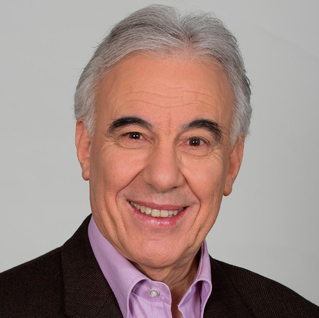 Por entre uma paisagem singular e lindíssima que parece nunca mais ter fim, cujas especificidades naturais do terreno são fatores determinantes, constituindo forte motivação, eis que se cruzam interesses, entre um Município de história viva e uma modalidade desportiva que já demonstrou estar disposta a entrar na história dos grandes eventos desportivos mundiais. Refirmo-me ao Município do Crato, aos organizadores, ao Grupo Desportivo Quatro Caminhos e a todos os atletas amantes da Orientação e mais concretamente à prova Portugal O' Meeting 2017, maior evento regular de Orientação pedestre em Portugal.
A Orientação, enquanto modalidade de ar livre, transporta vida, alegria, felicidade, gera e reforça laços de amizade, de compreensão e de tolerância entre os seus participantes, valores e contributos preciosos.
Por isso, é com particular empenho e honra que nos dispomos a receber a elite mundial de orientação naquela que será a XXII edição do evento.
E porque se trata de uma modalidade que deixa sempre um traço de leveza porque tem gente de paz, de elevada cultura cívica que ama e preserva a vida e a natureza ficam os laços de respeito, admiração e estima gerados, ficam gravados e espelhados por entre pedras de granito que afloram e ornamentam os nossos melhores labirínticos jardins naturais.
Por todo esse vosso empenho e dedicação o nosso abraço de gratidão e solidário de boas vindas.
José Correia da Luz
Presidente da Câmara Municipal do Crato
[:]