[:en]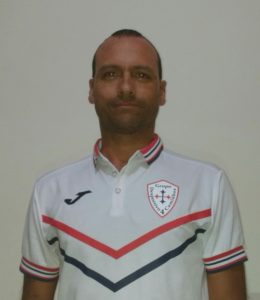 Dear Orienteers,
Portugal O 'Meeting is the main Foot orienteering event held annually in our country.
The organization aims to maintain the event's high level attained over it's 21 years of existence, offering high quality maps and courses and a wide touristic offer that the region has to offer.
The WRE stage, to be held on February 27, will be called North Alentejano O' Meeting, after the name of the event that has brought Orienteering to this region in the last 10 years.
We wish you enjoy the time you will stay in Portalegre, Alter do Chão and Crato, always in a spirit of healthy fellowship, sportsmanship and respect for nature.
Luis Leite
President of the Grupo Desportivo dos Quatro Caminhos[:pt]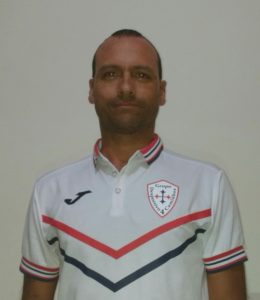 Caros Orientistas,
O Portugal O' Meeting é o principal evento de orientação Pedestre que se realiza anualmente em Portugal.
A organização pretende manter o nível organizativo que o evento atingiu ao longo dos 21 anos da sua existência, com mapas e percursos de qualidade e uma vasta oferta turística que esta Região tem para oferecer.
O evento WRE, a realizar no dia 27 de Fevereiro – Norte Alentejano O' Meeting, adoptou a denominação do evento que nos últimos 10 anos leva a Orientação a esta Região.
Desejamos que desfrutem da melhor maneira o tempo que permanecerem em Portalegre, Alter do Chão e Crato, sempre num espírito de sã camaradagem, desportivismo e respeito pela natureza.
Luis Leite
Presidente do Grupo Desportivo dos Quatro Caminhos[:]