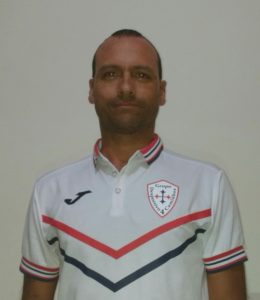 Dear Orienteers,
Portugal O 'Meeting is the main Foot orienteering event held annually in our country.
The organization aims to maintain the event's high level attained over it's 21 years of existence, offering high quality maps and courses and a wide touristic offer that the region has to offer.
The WRE stage, to be held on February 27, will be called North Alentejano O' Meeting, after the name of the event that has brought Orienteering to this region in the last 10 years.
We wish you enjoy the time you will stay in Portalegre, Alter do Chão and Crato, always in a spirit of healthy fellowship, sportsmanship and respect for nature.
Luis Leite
President of the Grupo Desportivo dos Quatro Caminhos