[:pt]Recomendamos a utilização de sapatilhas de bicos para este tipo de terreno!
Os mapas do Warm Up Race serão levantados unicamente no Event Centre (Penamacor) a partir das 9:00 de quinta-feira 4 de fevereiro. A inscrição para o Warm Upa Race é necessária e pode ser feita ao mesmo tempo em que é feita a inscrição para as outras etapas do POM.
O sistema SPORTIdent estará montado no terreno unicamente na sexta-feira 5 de fevereiro.
Não serão atribuídos tempos de partida, sendo o início da prova do atleta registado com a utilização da estação START. As partidas terão início às 9:00 e finalizam às 12:00. O sistema SPORTIdent será retirado do terreno às 13:30, bem como as balizas, ficando apenas as fitas de sinalização do local do ponto.

Mapa: Anascer (2015)
Cartógrafo: Rui Antunes & José Batista
Traçadores de percursos: Helder Ferreira
Escala do mapa: 1:10 000 & 1:7 500
Equidistância: 5m
Excertos do mapa: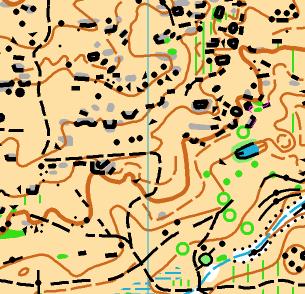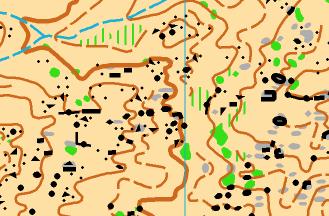 Fotos: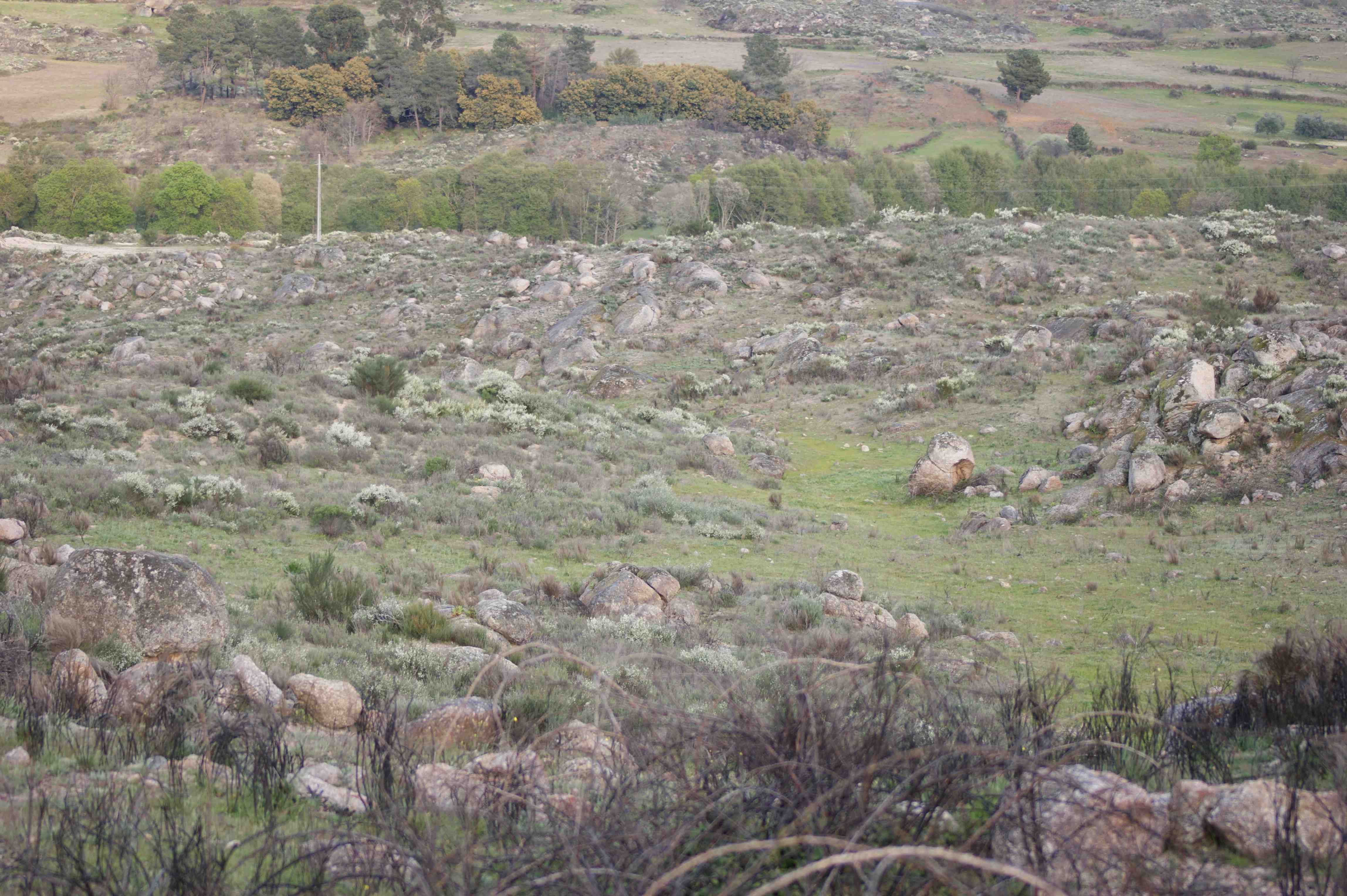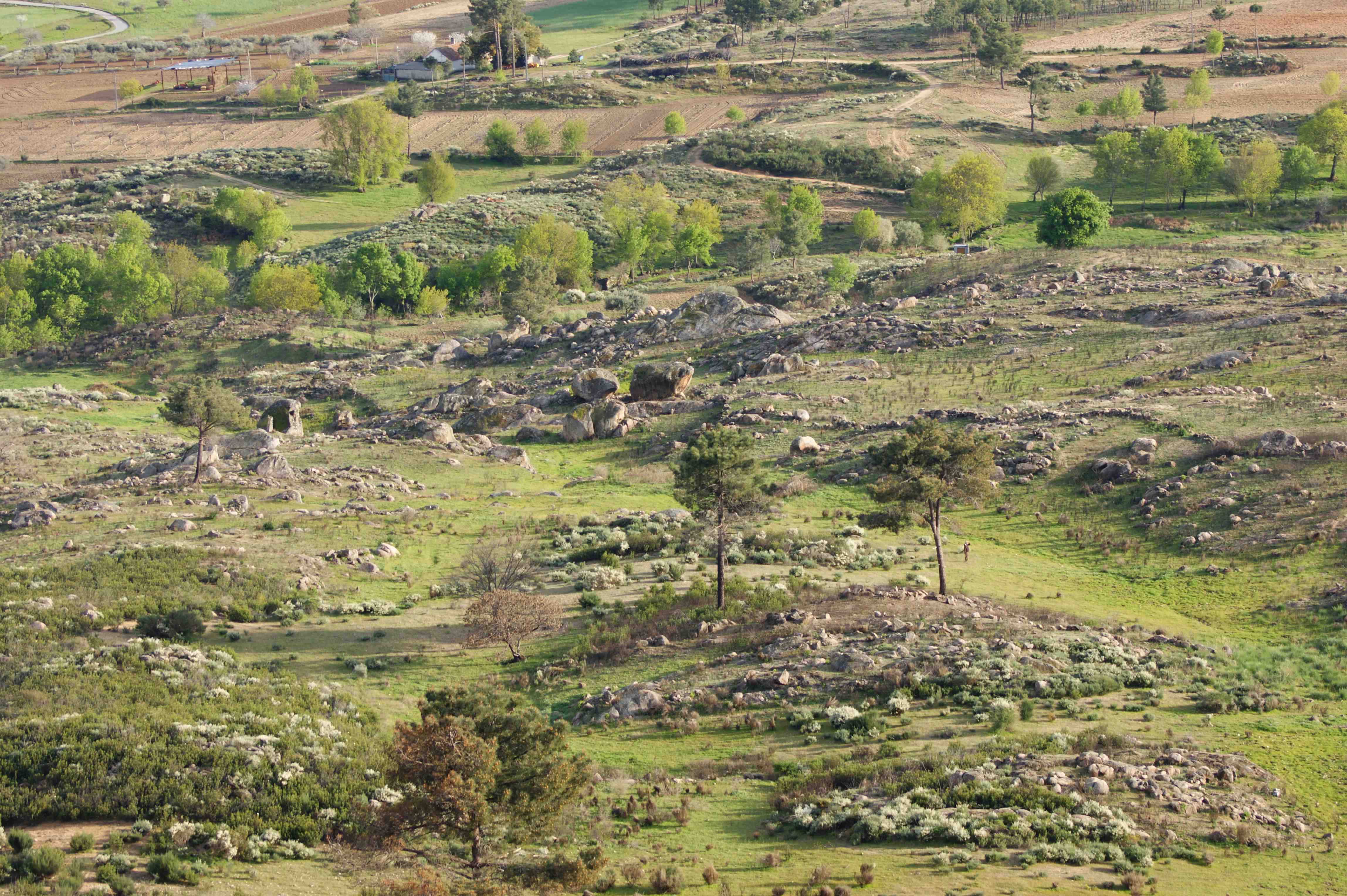 [:en]We strongly advise the use of spike shoes for this type of terrain!
The Warm Up Race maps will be delivered only at the Event Centre (Penamacor) from 9:00 of Thursday February 4th. You will need to register for the Warm Up Race and the registration can be done at the same time your register in the main stages of POM.
The SPORTIdent sistem will be on the terrain only on Friday February 5th.
There will not be starts times. The beggin of each athlete race will be done by the punch of START control. The start window will be between 9:00 and 12:00. The SPORTIdent system will be removed at 13:30 as well as the flags but the strips marking the control will be left in the place.

Map: Anascer (2015)
Mapmaker: Rui Antunes & José Batista
Course setter: Helder Ferreira
Map scale: 1:10 000 & 1:7 500
Contour interval: 5m
Map Samples: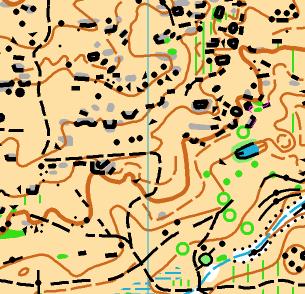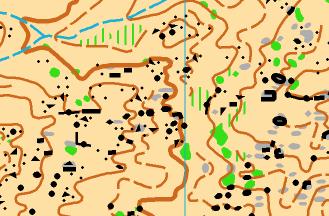 Photos: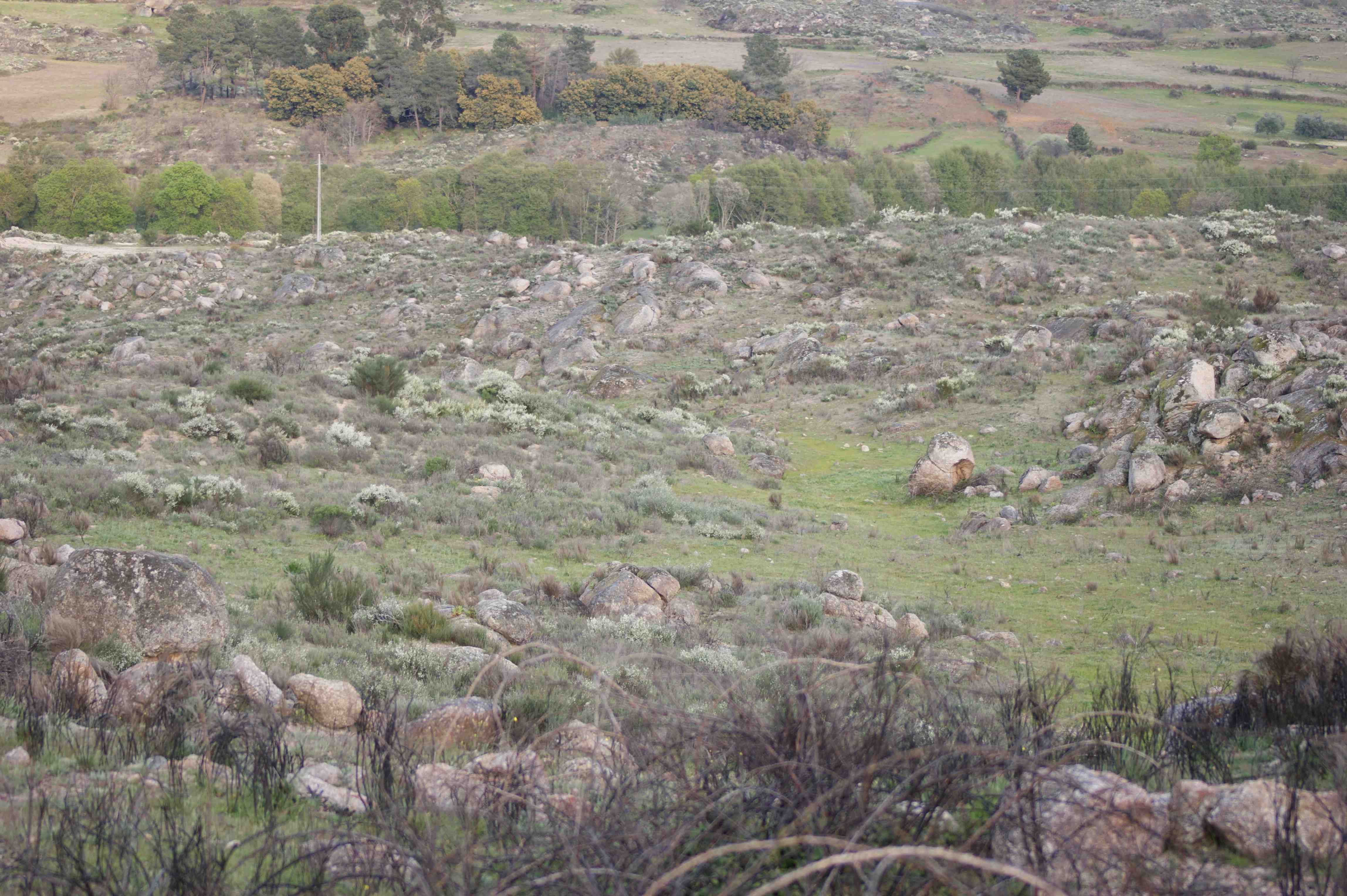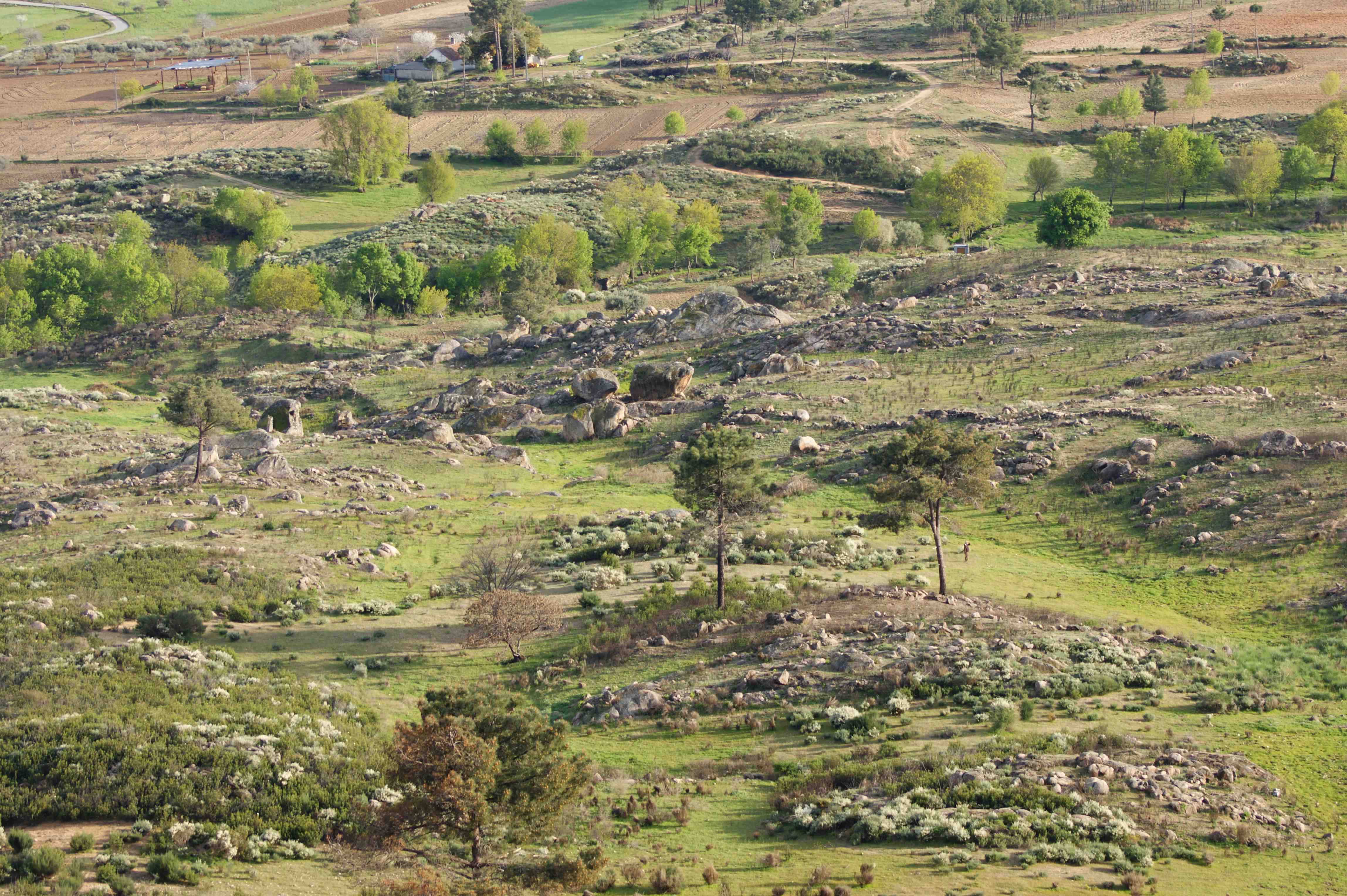 [:]