[:pt]Não é por acaso que o PORTUGAL  "O" MEETING 2016 vai acontecer em Penamacor. As excelentes condições que o nosso território oferece para a realização de um grande evento deste tipo fez com que, já lá vai algum tempo, os responsáveis do Clube de Orientação do Centro tivessem procurado  no Município o parceiro ideal para a levar a cabo a realização desta prestigiada prova internacional.
Considerando a magnitude do evento, quer do ponto de vista do número de participantes, quer, sobretudo, da sua qualidade,  como Presidente da Câmara não hesitei em embarcar nesta aventura, lado a lado com o COC, porque em Penamacor gostamos de desafios, diria até que necessitamos deles para, superando-os, crescermos não só desportivamente mas também em termos de competências organizativas e de desenvolvimento social e económico.
Penamacor é uma terra de gente hospitaleira, situada no centro interior de Portugal, longe do bulício das grandes cidades, que conserva intactas algumas das tradições ancestrais associadas ao mundo rural. As suas aldeias, notas coloridas na paisagem natural, ora montanhosa, ora espraiada na planura, preservam muito do pitoresco e encanto que o tempo e a história conferem aos lugares. A vila de Penamacor , com mais de oito séculos de existência, é quase tão antiga quanto o próprio reino de Portugal. O seu castelo medieval e as suas igrejas, as suas ruelas e casario estendido pelas encostas parecem saídos de um autêntico postal ilustrado.
É aqui, neste fantástico cenário, que receberemos o maior evento de orientação realizado em Portugal , o POM, para o qual contamos com a presença de todos os amantes da modalidade.
António Luís Beites Soares
Presidente da Câmara Municipal de Penamacor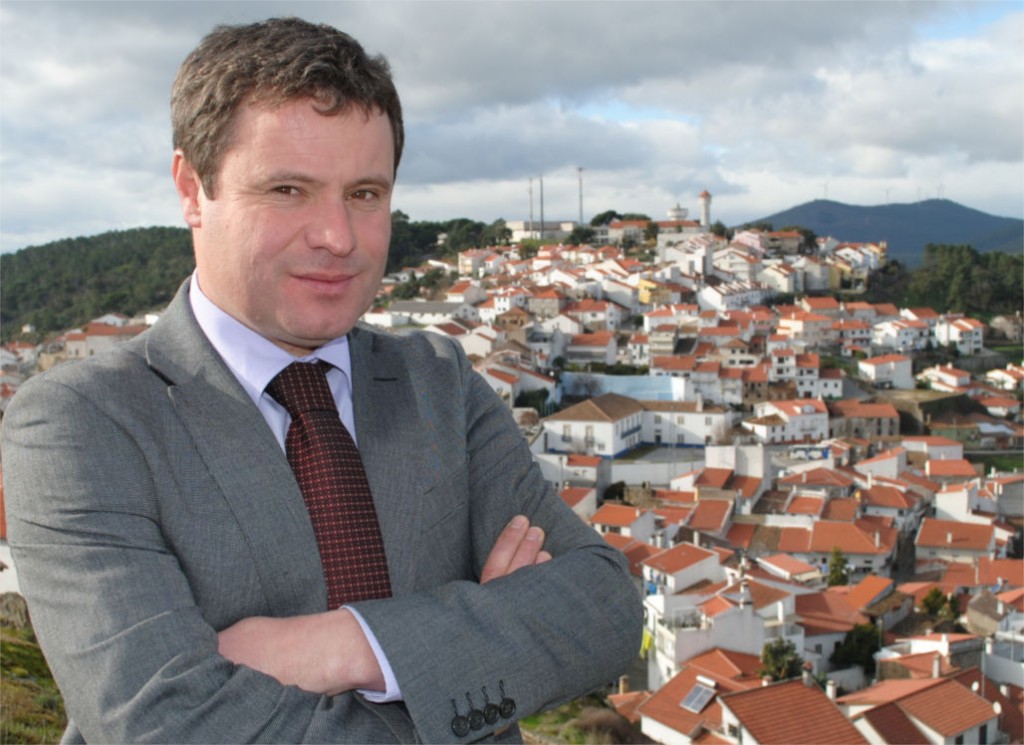 [:en]It is not by chance that the Portugal "O" Meeting 2016 is going to take place in Penamacor. The excellent conditions that our territory provides for the realization of such a big event of this kind, made the people responsible for the Centre Orienteering Club (COC), some time ago, when looking for an ideal partner municipality to carry out this prestigious international event, to choose us.
Considering the magnitude of this event, not only from the point of view of the number of participants, but mostly for its quality, as the President of the Penamacor Municipality, I didn't hesitate to embark on this adventure, side by side with COC, because in Penamacor we like challenges, I'd even say that we need them in order to overcome the challenges and by doing so, we develop not only in sports terms, but as well as in terms of organization skills and also boost social and economic development.
Penamacor it is a land of hospitable people, located in the countryside and centre of Portugal, far from the hustle and bustle of the big cities. Penamacor preserves most of the ancient traditions associated with the rural world. Its villages, coloured notes in the natural landscape, sometimes mountainous, sometimes stretched out on flatland, maintain the picturesque and enchantment that time and history give to places. The town of Penamacor, with more than eight centuries of existence, it is almost as old as the kingdom of Portugal itself. Its medieval castle and its churches, its alleys and rural houses extended over the hillside look like an authentic illustrated postcard.
It is in this fantastic scenery that we will receive the major event on orienteering taking place in Portugal, the POM. We're counting with the presence of all the lovers of this modality.
António Luís Beites Soares
President of the Municipality of Penamacor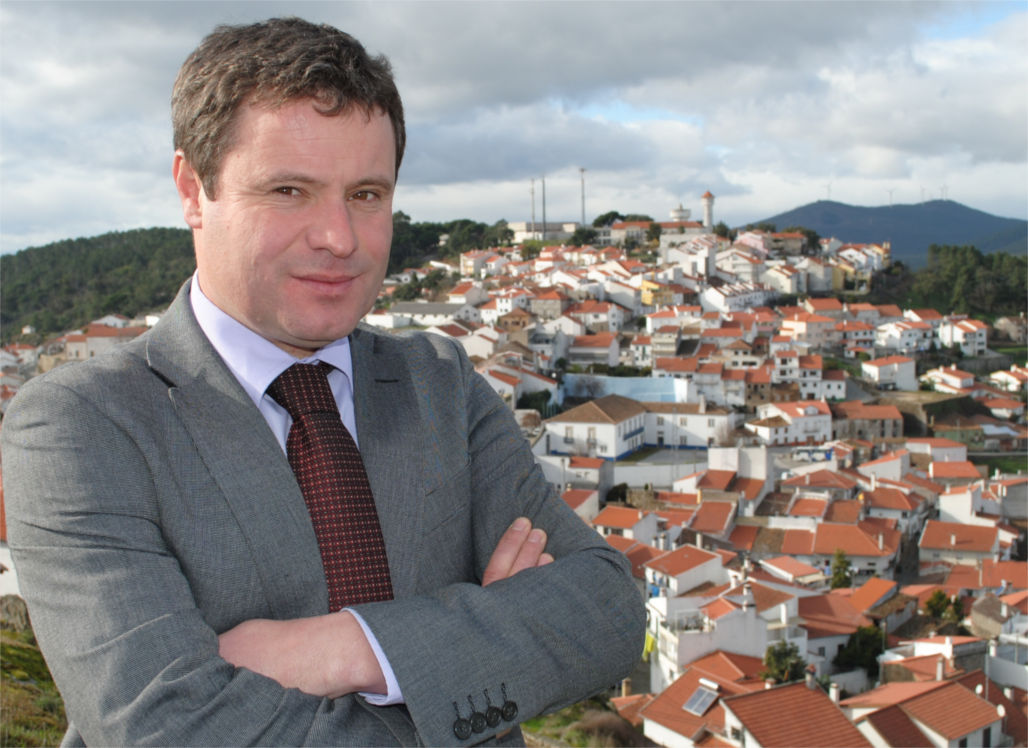 [:]