Map: Figueira da Foz (updated in 2018)
Terrain: Urban area surrounding the Figueira da Foz Casino. Geometrical street layout that enables good route choice challenges.
Map maker: Rafael Miguel (Portugal)
Course setter: Bruno Nazário
Map scale: 1:4.000
Contour Interval: 2,5m
Parking: Big parking available close the Forte de Santa Catarina – 150meters from the arena.
Additional information:
– There will be a quarantine for all the athletes. Runners must enter the quarantine between 13h00 and 13h30
– Mass start for the Competition Relay class will be at 14h00
– Mass start for the Open Relay class will be at 14h10
–  SPORTident Air+ system will be active.
– Secretariat during this competition will only take care of Sprint Relay matters.
Final Technical Information

Map sample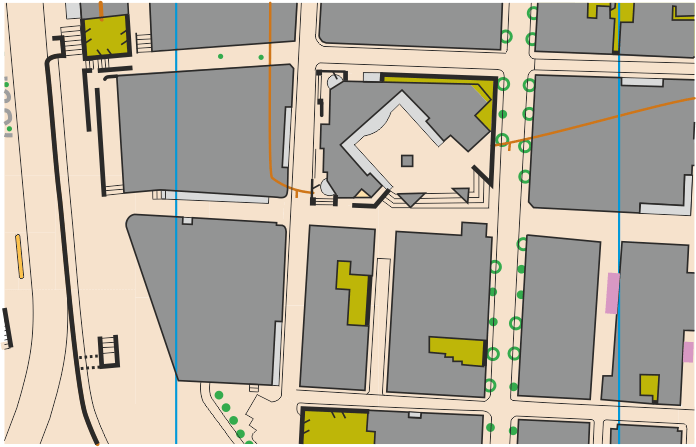 Terrain photos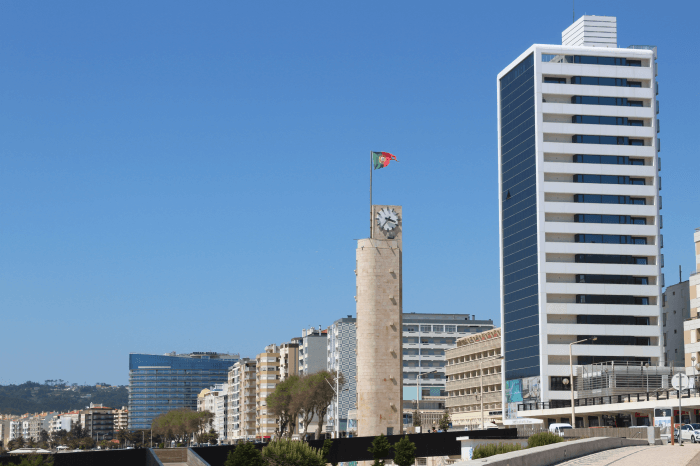 Clock tower – reference for the location of the Sprint-Relay arena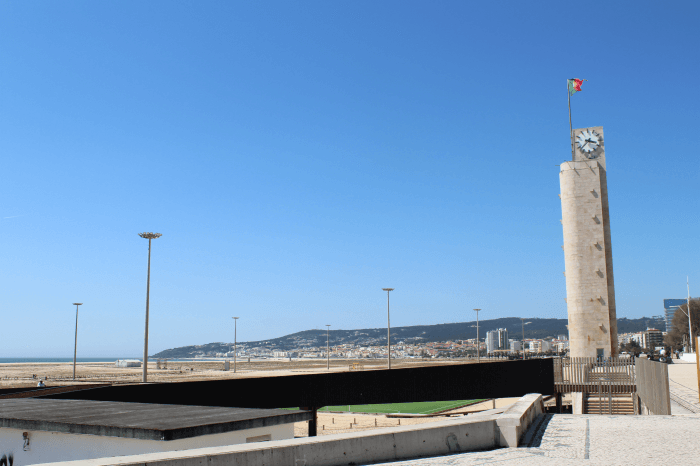 Clock tower – arena will be located on the sand, with a perfect view of the Atlantic ocean