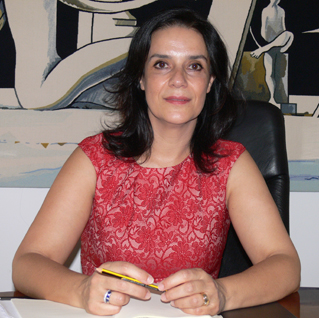 Once again, the municipality of Portalegre will host Portugal O'Meeting, which will reach its 22nd edition in 2017.
As it should be, since we are talking about the largest orienteering event that is organized on a regular basis in our country, and one of the largest and of reference on the world level, it is with great satisfaction and pride that we host this event and all who participate in it or travel to our region because of it (athletes, companions, organization members, sponsors, press …).
To all, we present our warmest welcome!
We are certain that the excellent natural conditions we possess for the practice of this sport, which is joined by the sincere and kind way of receiving those that visit us, which is typical of our people, will strongly contribute to the success of this event.
From out part, in this and in future editions of Portugal O'Meeting, that might eventually be organized in our municipality and in our region, we will make our utmost to correspond to the expectations of the organization and the participants of this event.
Once again, we welcome you all to Portalegre!
Maria Adelaide Teixeira
Mayor of the Municipality of Portalegre