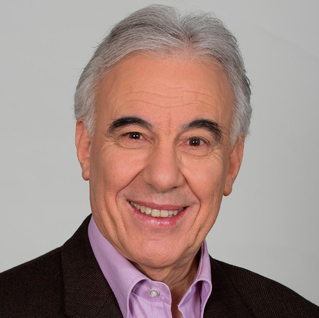 Through a unique and beautiful landscape that seems never ending, whose natural terrain specificities are determining factors, constituting a strong motivation, comes an intersection of interests between a Municipality of Living History and a Sport that has shown to be willing to enter the history of the great worldwide sports events. I'm referring to the Crato Municipality, to the organizers, to Grupo Desportivo Quatro Caminhos, and to all the athletes, lovers of orienteering, and in specific to the event Portugal "O" Meeting 2017, the largest regular Orienteering event in Portugal.
As an outdoor modality, orienteering transports life, joy, happiness, creates and strengthens friendship bonds, of comprehension and tolerance, among its participants, which are precious values and contributions.
For these reasons, it is with a particular dedication and honor that we host the orienteering world elite in the XXII edition of this event.
And because this is a sport that always leaves a light touch as it has peaceful people, of high civic culture and who love to preserve Life and Nature, the bonds of respect, admiration and esteem that are created stay engraved and spread among the granite stones that fill and ornament our best, and labyrinthic, natural gardens.
For all your effort and dedication, a grateful and solidary hug of warm welcome.
José Correia da Luz
Mayor of the Municipality of Crato