To discover more about Penamacor click on the pictures: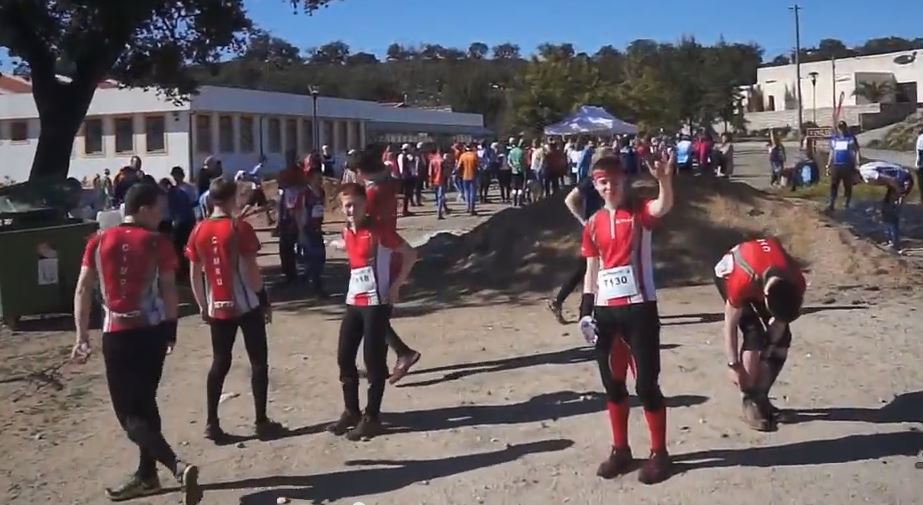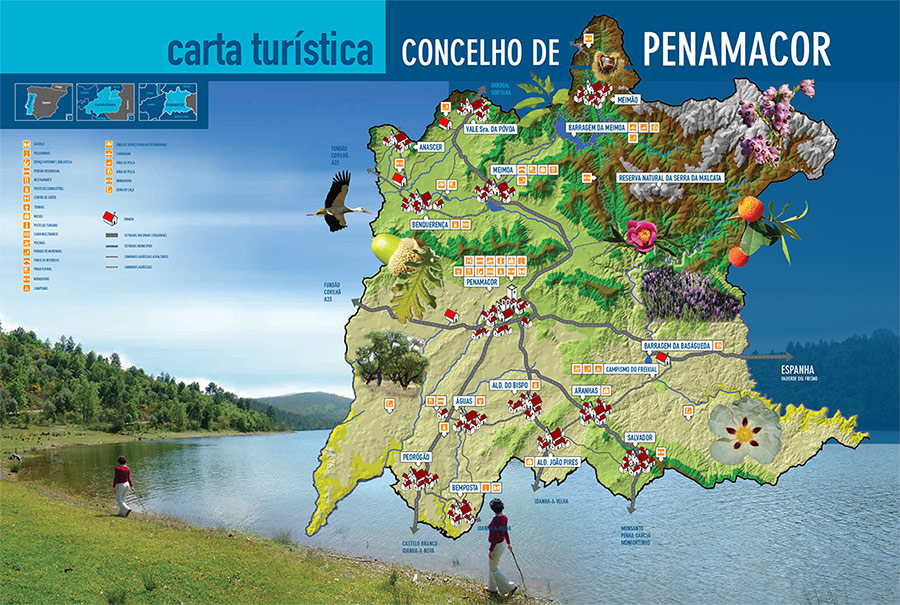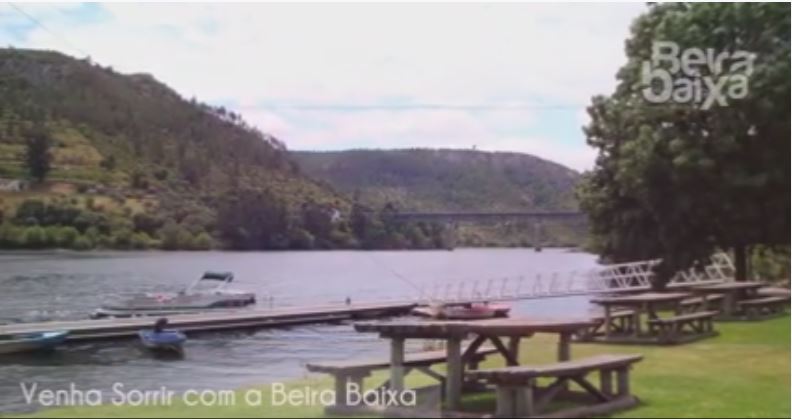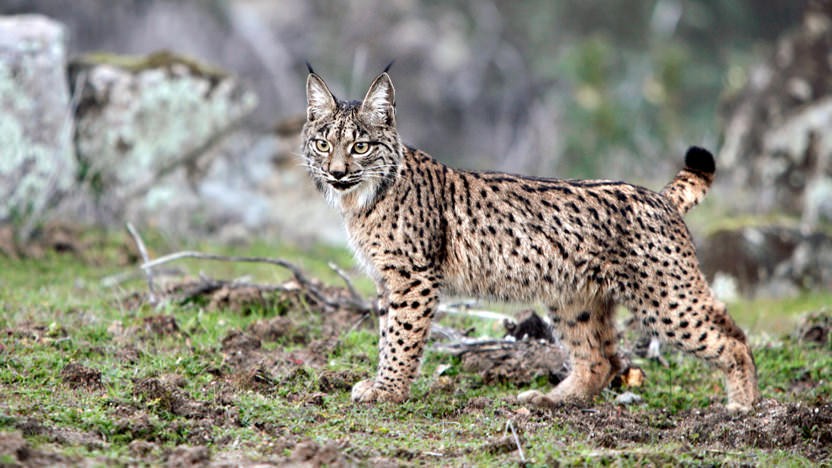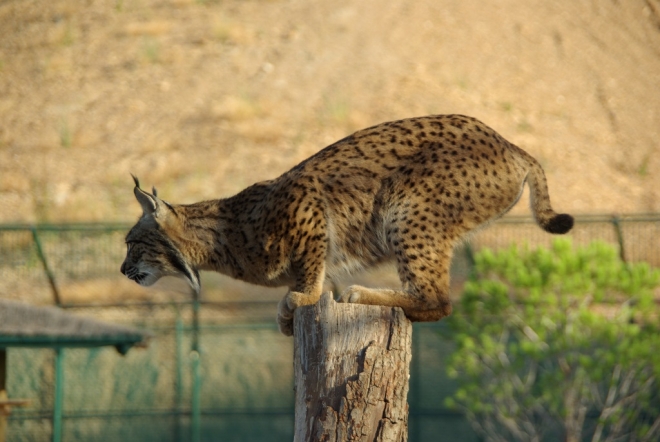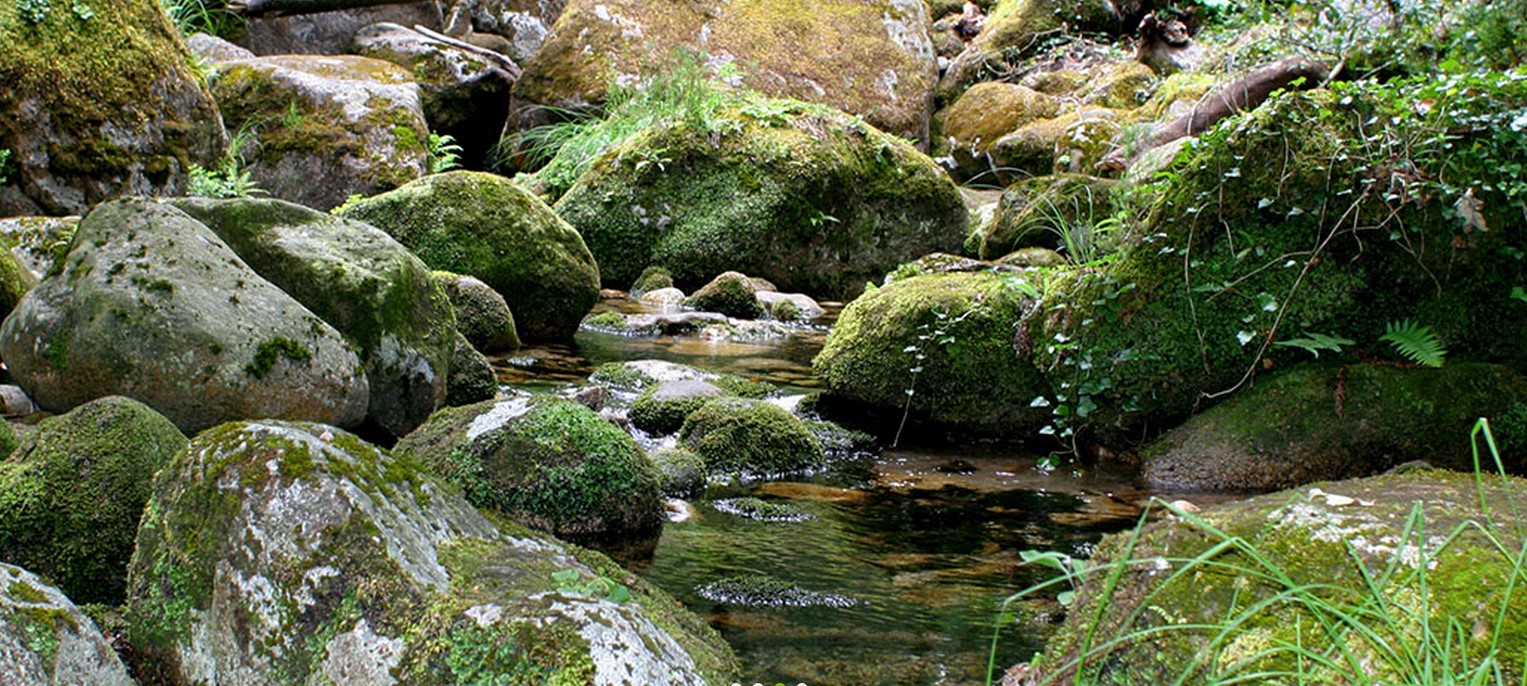 More information at:
Câmara Municipal de Penamacor (Penamacor Municipality)
http://www.cm-penamacor.pt/cmp/
Centro Turismo Portugal (Center Portugal Tourism)
http://www.turismodocentro.pt/
ICNF – Institute of the Conservation of the Nature and Forest
http://www.icnf.pt/
(in this website you can find information about the national parks, nature reservers, protected areas, pedestrian tracks and more).
Close to the competition in Serra da Malcata there is a famous track – P3 do Salgueirinho and P2 do Sobreiral. This website has no english version but you can use Google Translate to translate the website.
Here you can download a KMZ Google Maps file with more tracks.
Instructions to see these tracks in Google Maps web version:
Download the KMZ Google Maps file
Log in to your Google Account, and go to http://maps.google.com
Click on My Maps (inside top left menu)
Click Create a new map
Add a title and description
Click Import
Click Choose file and select the KML to upload