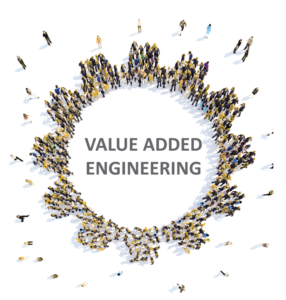 FREZITE GROUP – VALUE ADDED ENGINEERING
FREZITE Group works in technological sectors using its strong engineering vocation. The company presents a vast experience in the areas of concept creation, development and production of solutions with cutting tools with applications in the industries of transforming wood, metals, plastics and composite materials – in the sectors of furniture, construction, automotive, aeronautics, molds, metalworking and high precision components.
As a supplier of the highly competitive professional and industrial market, it is with solidity and sustainability that the company has kept growing. With almost four decades of existence and with offices in nine countries, FREZITE is currently present, with its products and technology, in over 55 countries distributed through all the continents.
FREZITE – Ferramentas de Corte, SA
Rua do Vau, 173
Apartado 134
4786-909 TROFA
PORTUGAL
Tel.: +351 252 400 360
Fax: +351 252 417 254
www.frezitegroup.com